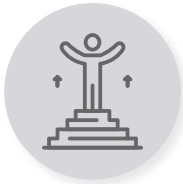 Get a certificate of
completion if you
finish the course
successfully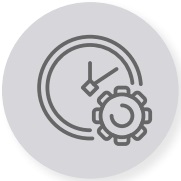 Attend a course at your own time and place.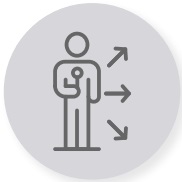 Gain knowledge from experienced professionals.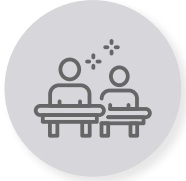 Communicate better with your patients.
Where to begin?
The ISSVD's Fundamentals of Vulvovaginal Disease course offers specialized knowledge to medical professionals to who wish to increase their bases in multiple aspects of vulvovaginal diseases, seen from the perspective of professionals from diverse backgrounds.
The Course is lead by experts in the field of vulvar diseases, so healthcare providers can be sure that they are getting accurate and reliable information.