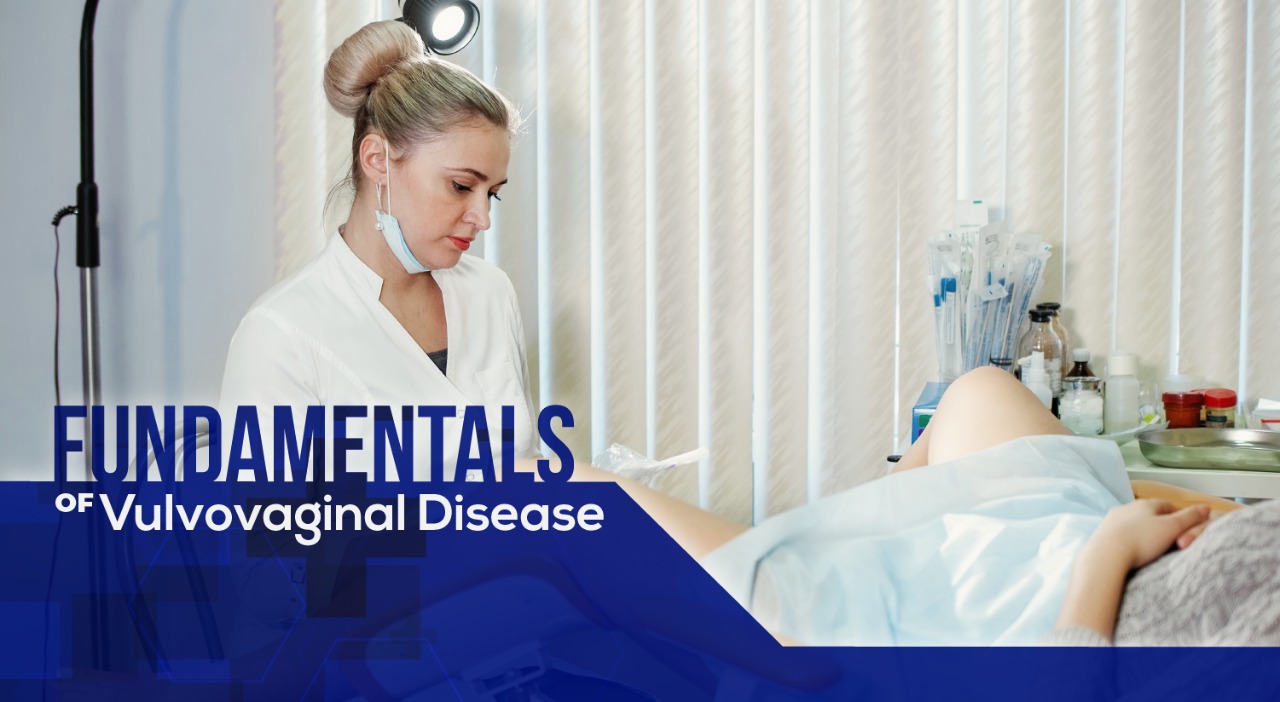 This course is perfect for healthcare professionals who want to gain a deeper understanding of vulvovaginal disease and how to best care for their patients. With insightful lectures from leading experts in the field, you'll gain a wealth of knowledge that will help you provide optimal care for your patients.
Join us today and learn all there is to know about vulvovaginal disease!
Release Date:
Sept, 10, 2020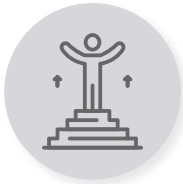 Get a certificate of
completion if you
finish the course
successfully.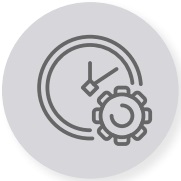 Attend a course at
your own time and
place.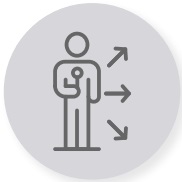 Gain knowledge from experienced
professionals.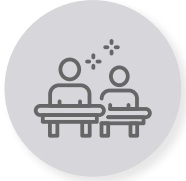 Communicate
better with your
patients.
Enroll in The Course Today
The ISSVD Beginner course offers specialized knowledge to medical professionals who wish to increase their knowledge in multiple aspects of vulvovaginal diseases, seen from the perspective of professionals from diverse backgrounds.

The course is led by experts in the field of vulvar diseases so healthcare providers can be sure that they are getting accurate and reliable information.
ISSVD MEMBERS: The course for ISSVD Members is Free. Yet, the credentials used to access the course are independent from the credentials you use to access your member platform at the ISSVD site. The first time you log in to issvdcourses.com, you must reset your password with the same email used in your membership application.
If you have any questions, please contact support@issvdcourses.com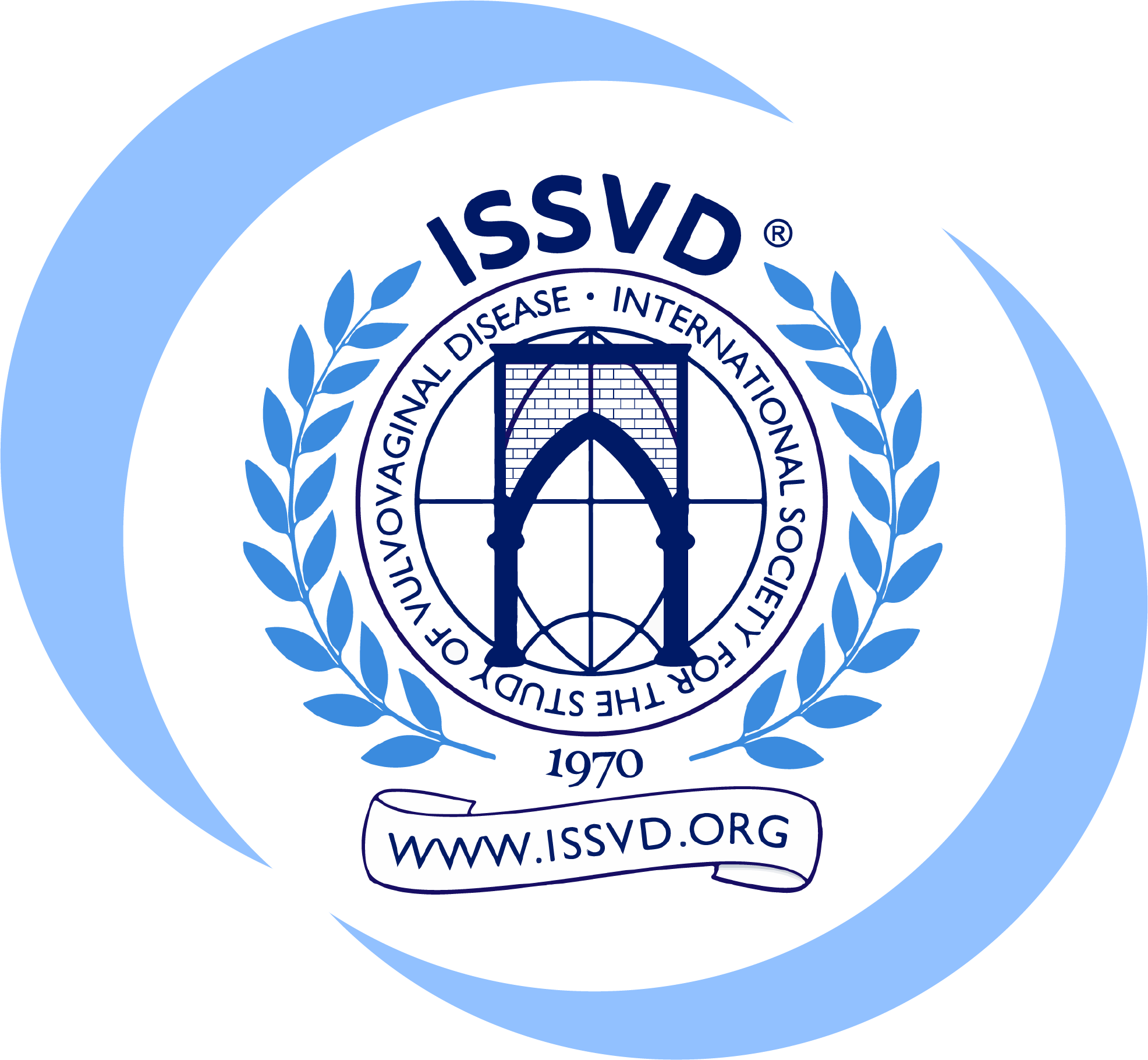 Get the latest news from the ISSVD
Join our mailing list today and stay updated in the latest news on the field of vulvovaginal disease.