International Vulvovaginitis Course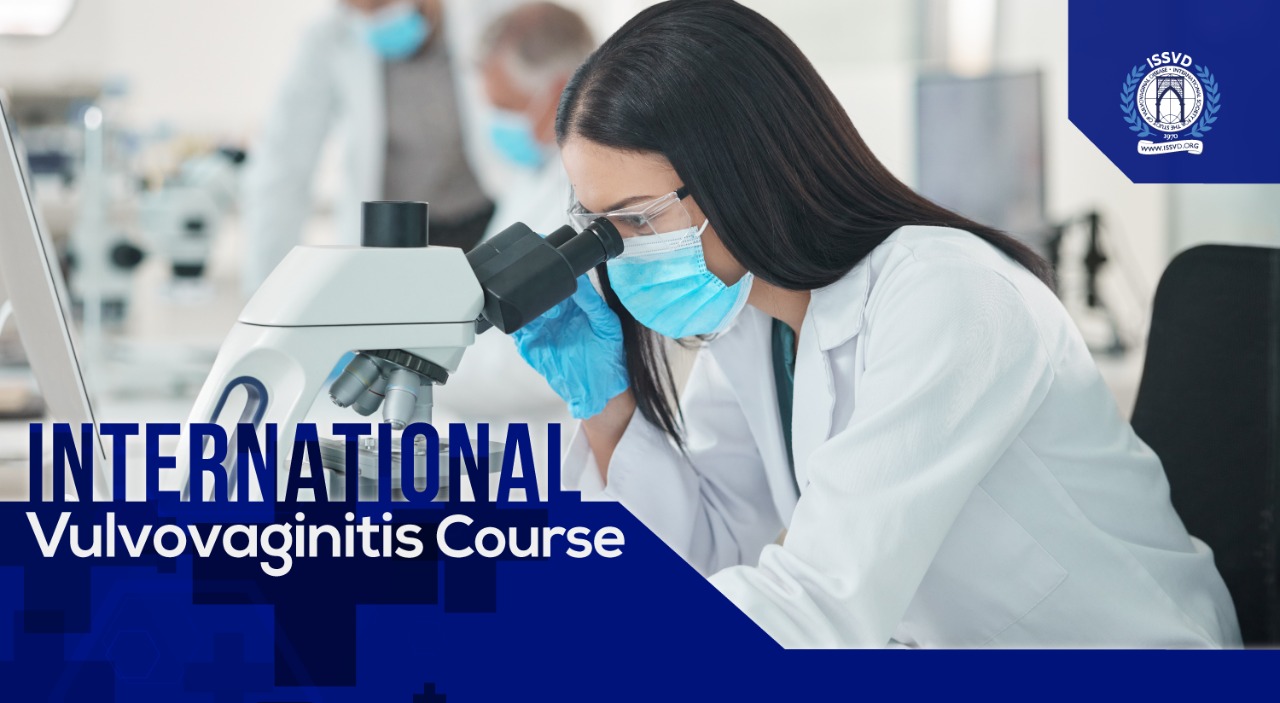 Course Description
Sessions: 5               Total Duration: 2h
Level: Beginner, Intermediate, Advanced   Release Date: July 20, 2022.
Improve your knowledge in the diagnosis, and treatment of vulvovaginitis from renowned international speakers with this comprehensive course from the International Society for the Study of Vulvovaginal Diseases.
This course features lectures and dynamic discussions from international experts on the topic of vulvovaginitis. This vulvovaginitis course wiil provide you with the lastest information on vulvovaginitis, the vaginal microbiome, current challenges in the treatment, as well as recent advances in pathogenesis, diagnosis, and treatment. Bacterial vaginosis, candidiasis, trichomoniasis and other less known forms of vaginitis are included in the lastest discussions from international leaders in the field. You´ll learn everything you need to know about vaginitis, including it´s causes, symptoms, and treatment options.
Join us today and learn all there is to know about vulvovaginitis.
The sessions covered include:
The Perfect World: The Microbiome
This session will review:
Is there a perfect, one size fits all vaginal microbiome? In this presentation, you will learn about the complexities of understanding the vaginal microbiome and its variations.  The vaginal microbiome is just starting to be unraveled, opening interesting new perspectives for the understanding of health and disease of the female genital tract.
Current Challenges and Advancements in the Treatment of Vulvovaginal Candidiasis
This session will review:
Recent advances in diagnosis of vulvovaginal candidiasis (VVC) and summarize new understanding in pathogenesis of VVC and recurrent VVC especially role of the microbiome/host genetics. It will also familiarize participants with new treatment options for VVC.
Bacterial Vaginosis and Trichomonas
This session will review:
Bacterial vaginosis (BV) is characterized by a high bacterial species diversity with abundance of various anaerobic facultative bacteria, and a lack of lactobacilli, the good guys. The main, most disturbing symptom is a malodorous abnormal discharge, which severely deteriorates the woman's self-esteem and her sexual health. A major problem is the high tendency of recurrence after treatment. In addition to the individual woman's burden, BV also increases the risk of acquisition and transmission of sexually transmitted infections and the risk of premature labor.
Trichomoniasis is a sexually transmitted infection, caused by a protozoa, Trichomonas vaginalis. Symptoms vary from a silent carrier state to a fulminant vaginitis which is characterized by a copious, malodorous, irritating discharge. Diagnosis should be based on PCR methods, although positive finding in wet mount microscopy is reliable. Treatment is usually successful with nitroimidazole derivates, but some resistance exists.
Atropic Vaginitis
This session will review:
Atrophic vaginitis is a common cause of vaginal dryness, irritation, and dyspareunia.  Systemic hormone replacement therapy (HRT) is often ineffective and local oestrogen therapy is preferable. Other treatment methods such as laser treatment will be evaluated.  Safety of vaginal oestrogen therapy in patients with previous breast cancer will be discussed.
Differential diagnosis of other vaginal conditions such as lichen planus and desquamative inflammatory vaginitis (DIV) will be highlighted.
Other forms of Vaginitis
This session will review:
It is common to find in research papers referring to "unspecific vaginitis" – it may be due to insufficient work up or failure to acknowledge other forms of vaginitis.
Learn about other forms of vaginitis beyond candidiasis, bacterial vaginosis and trichomoniasis.
Upon completing this course you will be able to: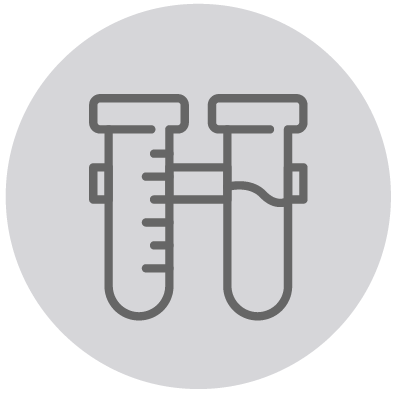 Diagnose
Recent advances in the diagnosis of Vulvovaginal Candidiasis (VVC).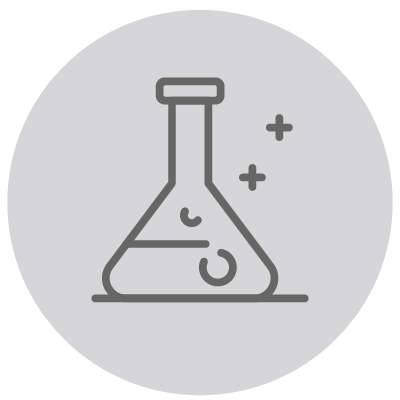 Learn
A new understanding in pathogenesis of VVC and recurrent VVC.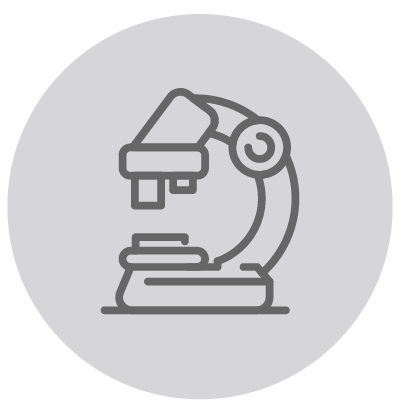 Identify
The role of the microbiome / host genetics.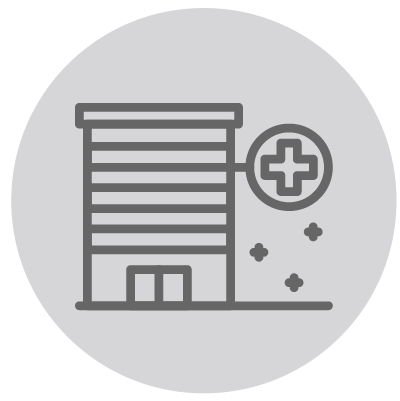 Treat
New treatment options for VVC.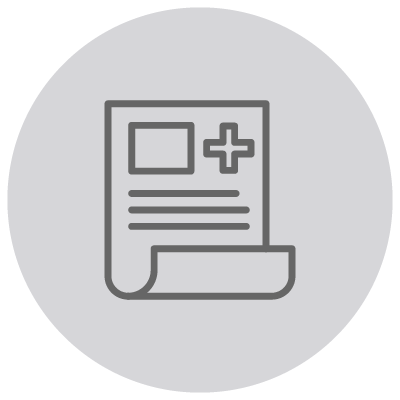 Practice
How to diagnose and treat bacterial other forms of vaginitis.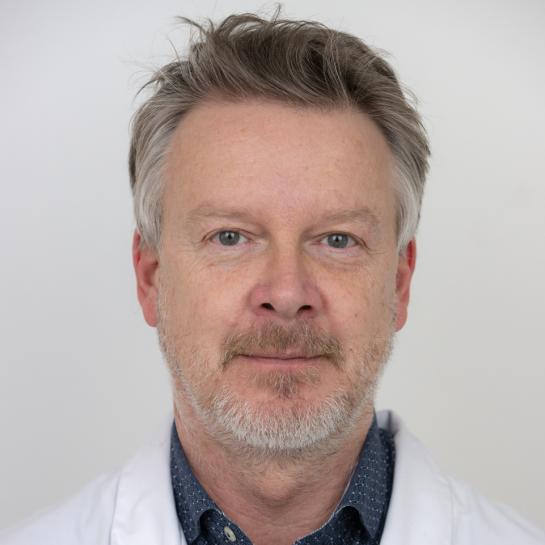 Hans Verstraelen, MD, PhD
Ghent University & University Hospital,
Ghent, Belgium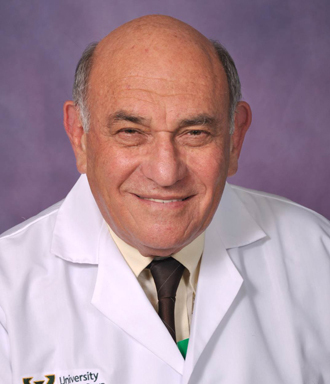 Jack Sobel
Professor, MD WSU School of Medicine
Detroit, United States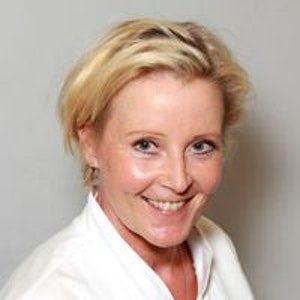 Päivi Tommola
University of Helsinki
Helsinki, Finland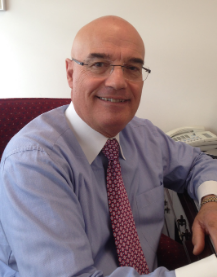 Ross Pagano, MD
Royal Women's Hospital Victoria Australia
Melbourne

, Australia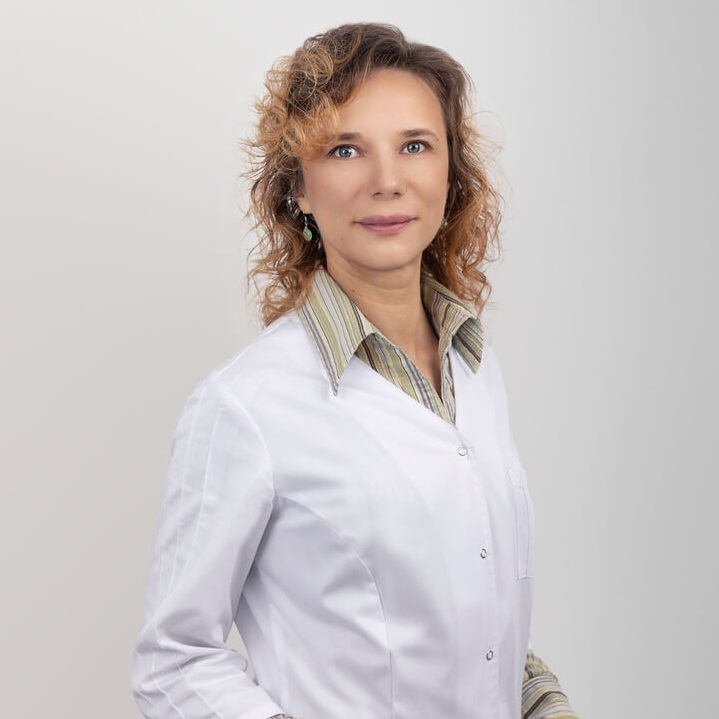 Švitrigailė Grincevičienė
Vilnius University, Lithuania
Vilnius, Lithuania
Certificate Of Completion:
If you successfully complete the course and post test, you will receive a certificate of completion from the International Society for the Study of Vulvovaginal Disease. There is no CME applied for this program.
Instructions:
There will be twenty questions, each single answer "true or false". You will also have the opportunity to leave comments.
Result Specifications:
– In order to receive the certification, you need to reach at least 80%.
– Below 80%. You may retake the quiz 2 more times.
If you still have difficulty, please contact us at [email protected].
Disclaimer: This course was partially recorded during the International Vulvovaginal Disease Update presented in Dublin on July 16th.
Technical Recommendations
Are you ready to participate in an online course? Make sure you have all the technical requirements necessary for a smooth and enjoyable experience. Here are some items you should check off your list before starting your e-learning adventure with ISSVD:
You must a allow cookies to save your progress
A good quality internet connection (Download speed of at least 1.5Mbps or greater)
A computer with the latest version of its operating system
Up to date web browser (Google Chrome or Mozilla is recommended)
Compatible video player
Updated audio drivers/speakers or headphones
Microsoft Office/Office Suite compatible software
An appropriate device for taking notes or writing down ideas.
With these tips, you can ensure that you are fully prepared for your online course!
If you still have difficulty please contact us at [email protected].