Our Instructors
Get to know our wonderful professors and teachers who bring you their lifelong skills and experience to help you succeed!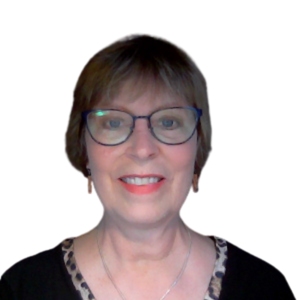 Cynthia Rasmussen, MD
Director Emerita, Atrius Health - Boston, MA | USA
Corresponding Faculty, Harvard Medical School – Cambridge, MA, USA
Corresponding Faculty, Beth Israel Deaconess Medical Center – Boston, MA, USA
I lecture and teach at the local, national and international levels for organizations such as the American Society for Colposcopy and Cervical Pathology, and the International Society for the Study of Vulvovaginal Disease.
Medical dermatologist and vulvologist in solo private practice in North Carolina. She is a past president and past Secretary General of the ISSVD, and Past Secretary General of the North American chapter. She is a co-author of the Genital Dermatology Atlas and manual, and is dedicated to teaching,  mentoring, and patient care.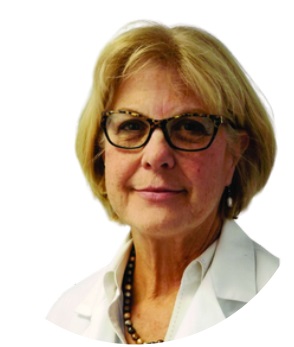 Libby Edwards, MD
Adjunct Clinical Professor of Dermatology, University of North Carolina - Chapel Hill, NC | USA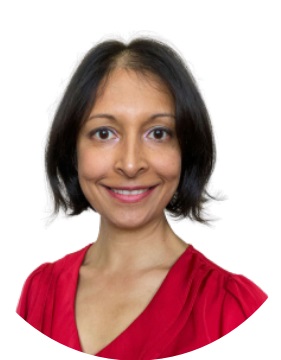 Aruna Venkatesan, MD
Clinical Professor of Dermatology, Affiliated, Stanford Hospital & Clinics, Santa Clara Valley Medical Center - San Jose, CA | USA
Dr. Venkatesan obtained her MD from the University of California, San Francisco where she was AOA and completed her dermatology residency including a chief resident year at Stanford. She has trained with noted vulvovaginal disease experts Dr. Joanna Badger at Stanford and Dr. Libby Edwards. Dr. Venkatesan is a Fellow of the ISSVD and President-Elect for the North American Chapter of the ISSVD.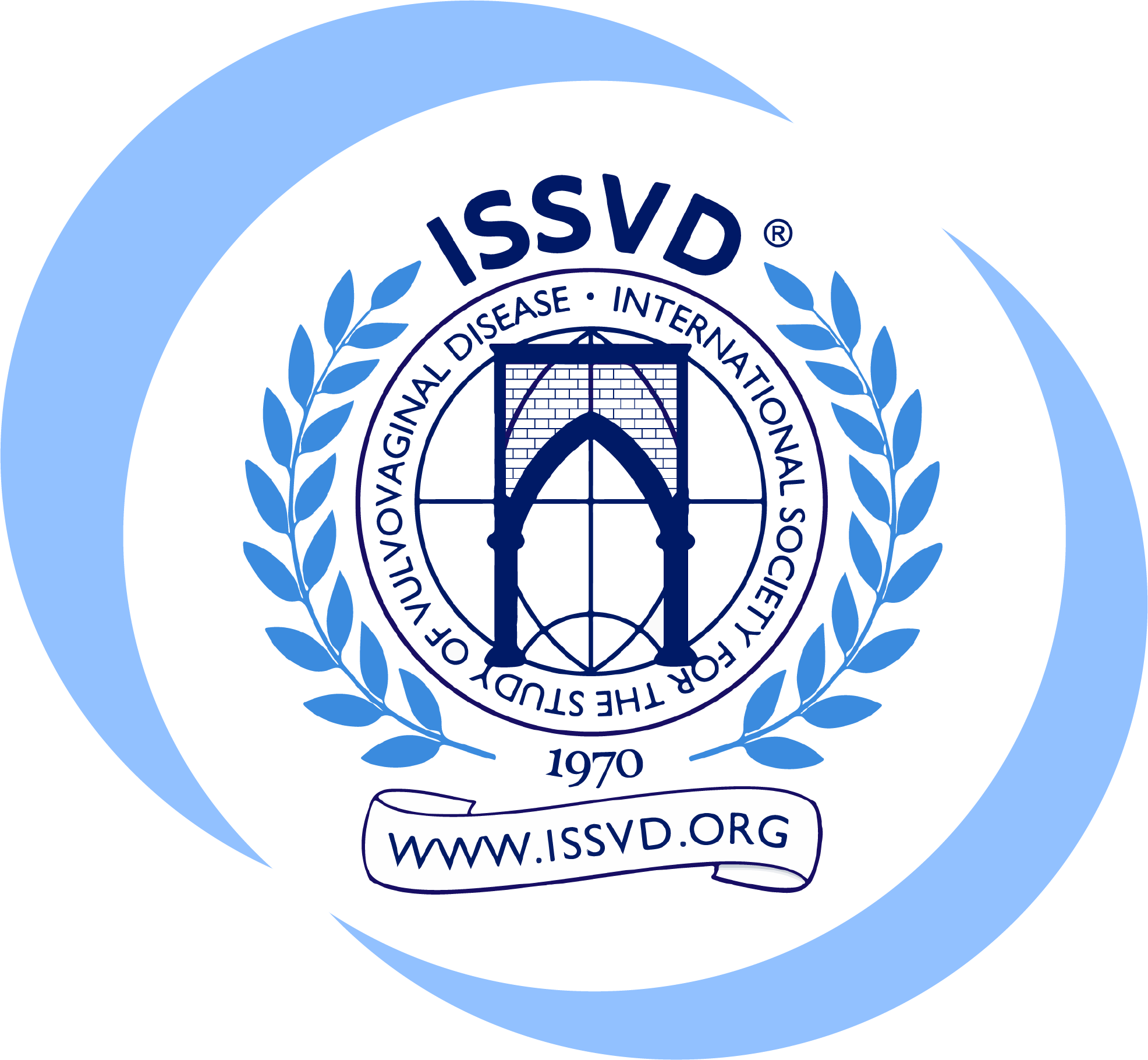 Get the latest news from the ISSVD.
Join our mailing list today and stay updated on the latest news on the field of vulvovaginal disease.